Peaceful Beginning Doula Care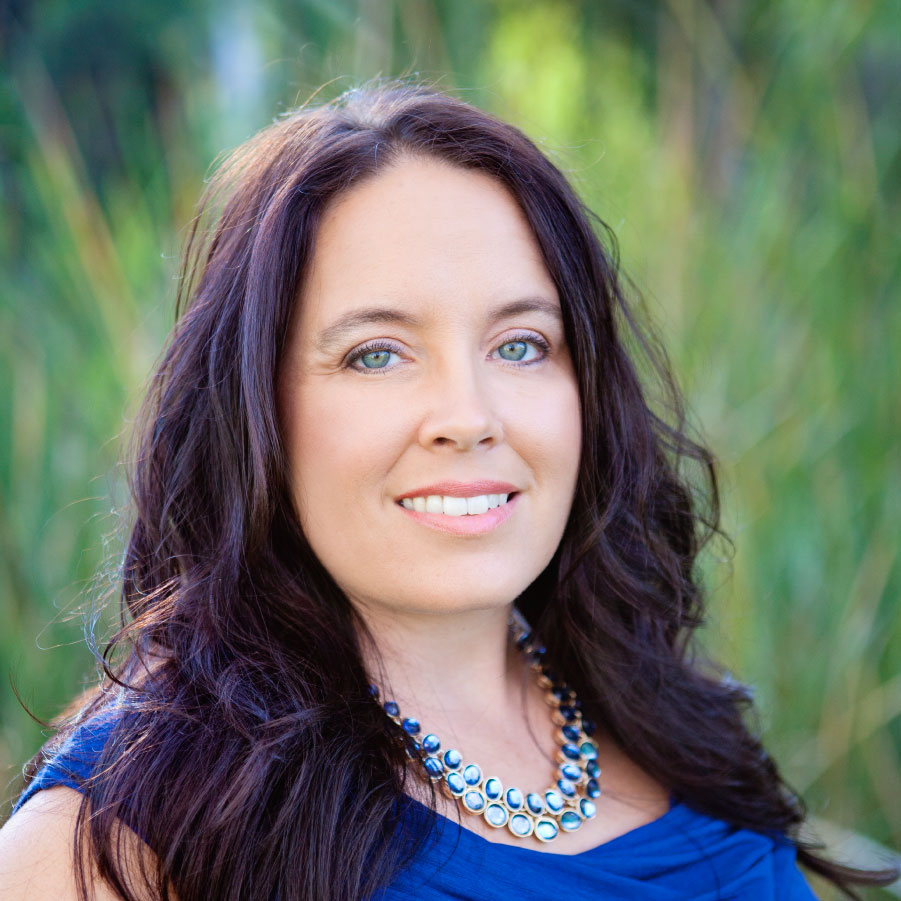 My name is Jen Graham, I have been a practicing doula since 1996. I am trained and certified as a birth and postpartum doula through both DONA and CAPPA. I am an Evidence Based Birth instructor®, and Certified HypnoBirthing® Practitioner, I also teach Newborn 101 for the Birth Education Center. I work primarily in North San Diego county. I am certified in CPR and First Aid. I specialize in unmedicated childbirth, but attend all types of births. I have experience with VBACs, hospital birth, home birth, birth center birth, family centered cesarean section, LGBTQA+, alternative lifestyles, surrogacy, adoption, teens, single parents, and more. I have postpartum experience with singletons, twins, triplets, special needs, sleep problems and breastfeeding issues. I serve and treat all people equally regardless of their race, age, marital status, gender identity, sexual orientation, ethnicity, religion, disability, or other characteristics. You can expect nonjudgmental support from me no matter who you are or how you're birthing!
Let me help your family have a Peaceful Beginning
Schedule a Free Consultation
Birth Doula Services
As your doula, my goal is to empower you and your partner…
Postpartum Doula Services
My goal is to promote happy, healthy, well-bonded families.
About Jen Graham
Read more about my experience and why I became a doula.